Paramount Coffee Project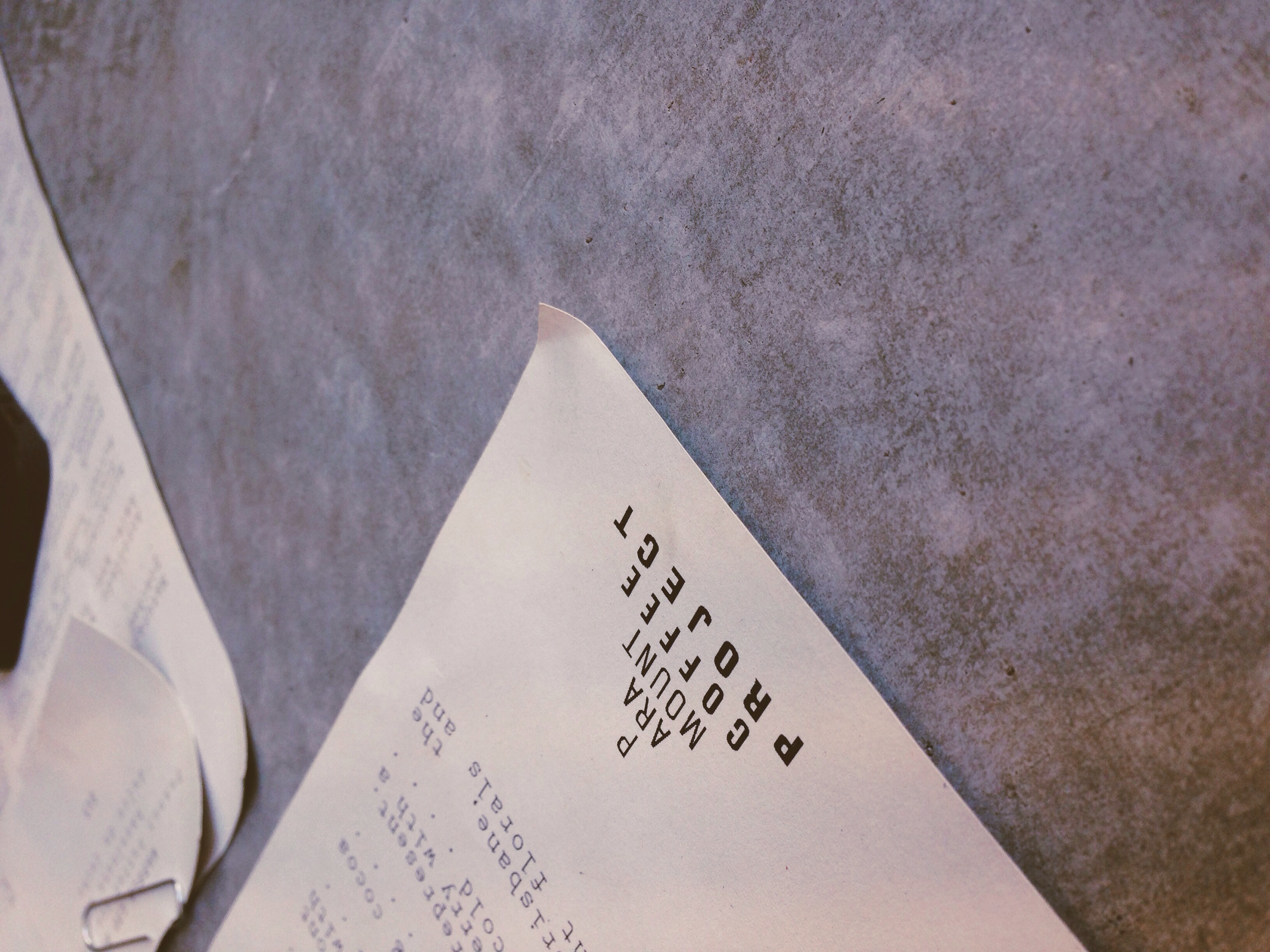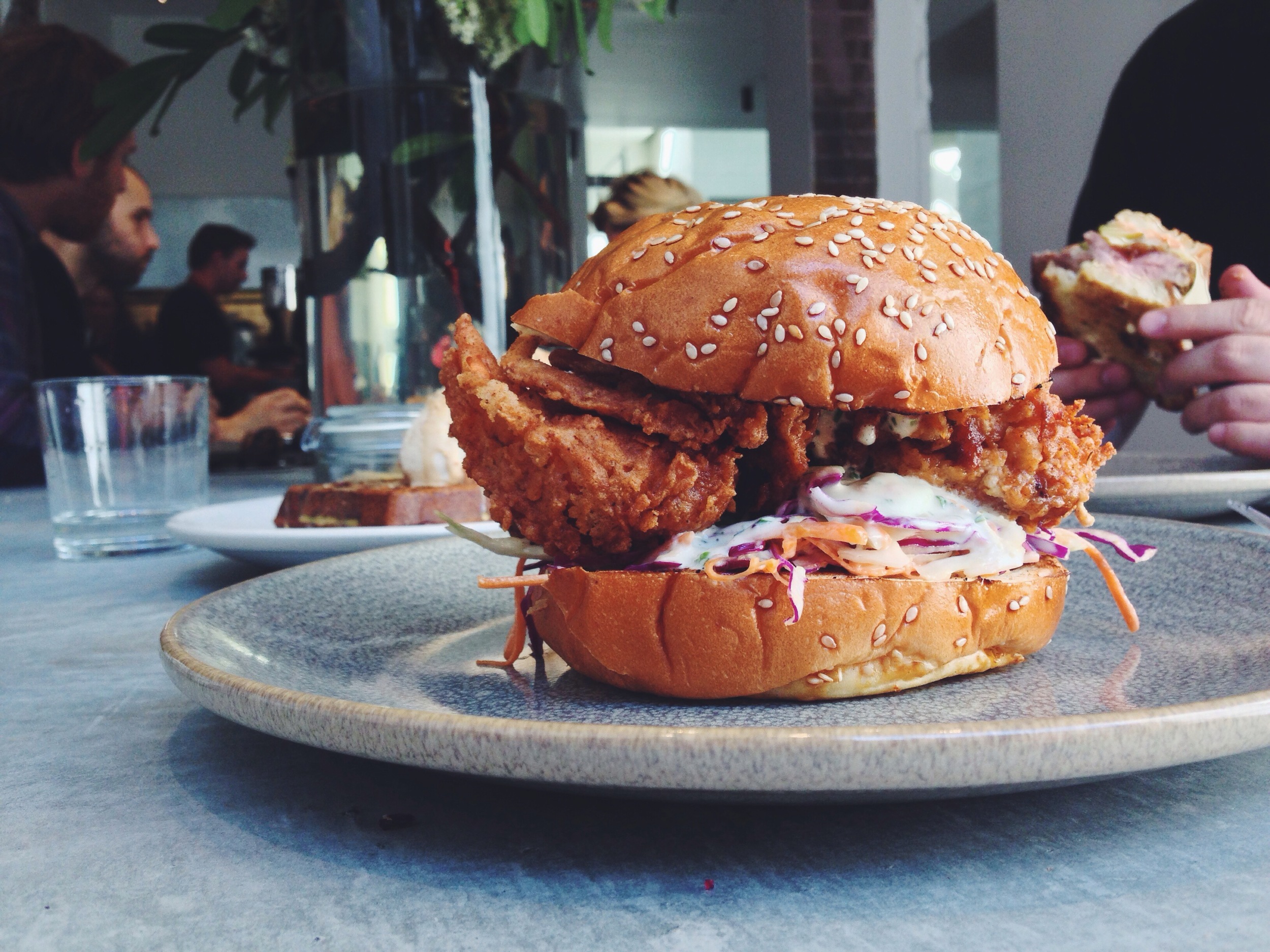 Paramount Coffee Project is one of the newer kids in Surry Hills and is also a collaboration between Russell Beard (Reuben Hills) and Mark Dundon (Seven Seeds in Melbourne)
The interior boasts minimal sophistication with natural light, open space, polished concrete and high ceilings. Since the layout is quite open, the space flows into Tokyobike and Pop Plant if you fancy a wander.
This is a place dedicated to coffee. Good coffee. That's why there's brewing bar stationed in the middle of the room. Local and imported green beans are sent to roasters nearby and come back as a unique blend which then gets featured at the bar. Also, in an ongoing effort to showcase local product, legendary sourdough from Brickfields is used on their menu.
The food is American influenced with items like Cajun blackened fish, crab po boy and Philly cheese steak. The menu cheekily has a limited edition dish. It happened to be a waffle with peanut butter ice-cream, hazelnuts and dulce de leche the day we went.
I ended up getting a crab po boy which had a generous amount of soft shell crab, slaw in a milk bun whilst my boyfriend had the Philly cheese steak which he found a bit too fancy and not as authentic as the ones he's tried in the States. We shared the limited edition waffle which was nice and thick and not too sweet. It was dulce de delicious!!
This would have to be my new favourite cafe - mainly because of how pleased I was overall. Ambiance, service and food were all great and I just happened to sit near Kylie Kwong. I'm pretty sure she rates it too.
Pricing: $8 - $18
Vibe: casual & inviting
Try: crab po boy
Paramount Coffee Project
80 Commonwealth St
Surry Hills 2010

Open daily from 7am - 4pm