Henri Marc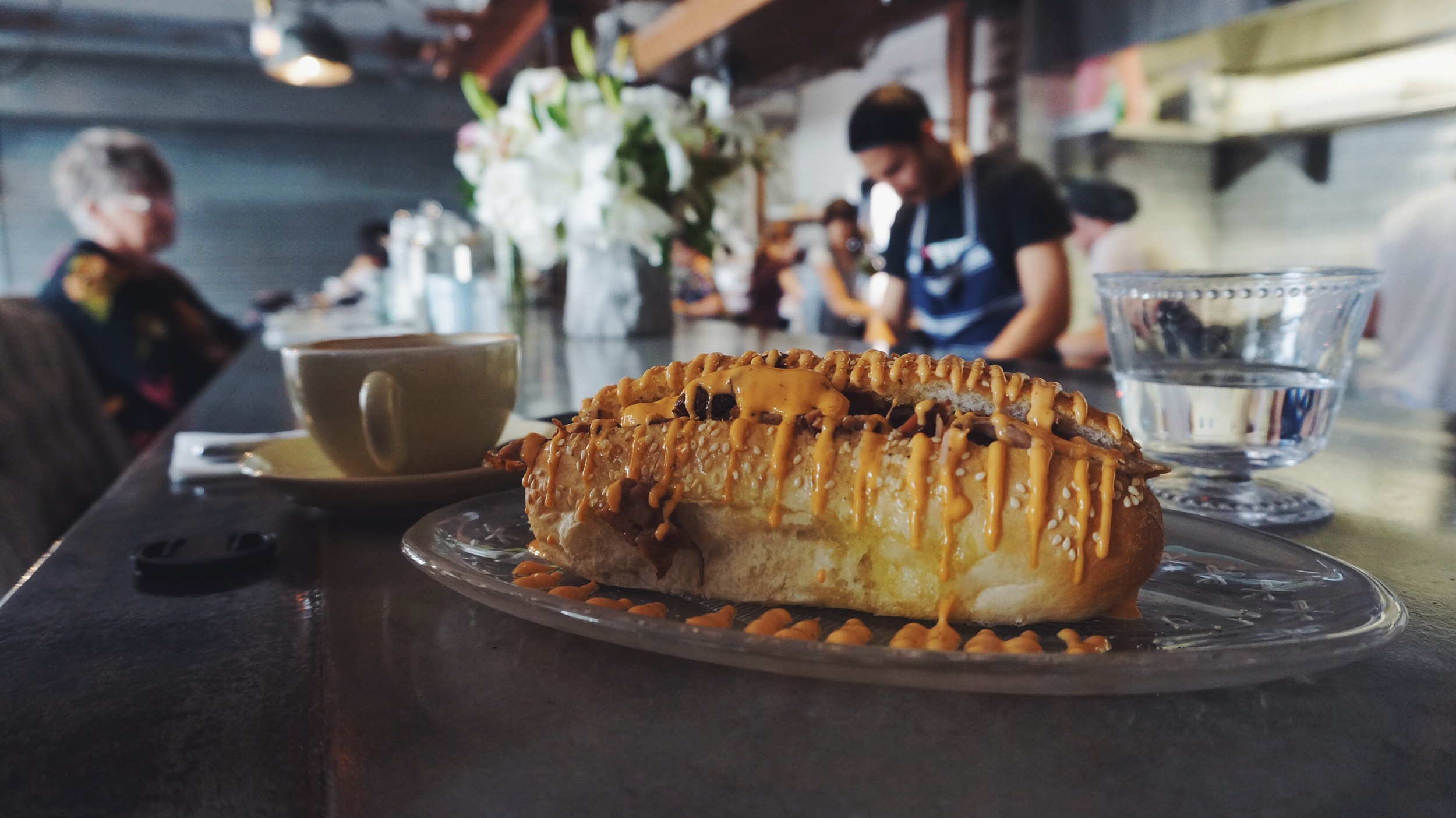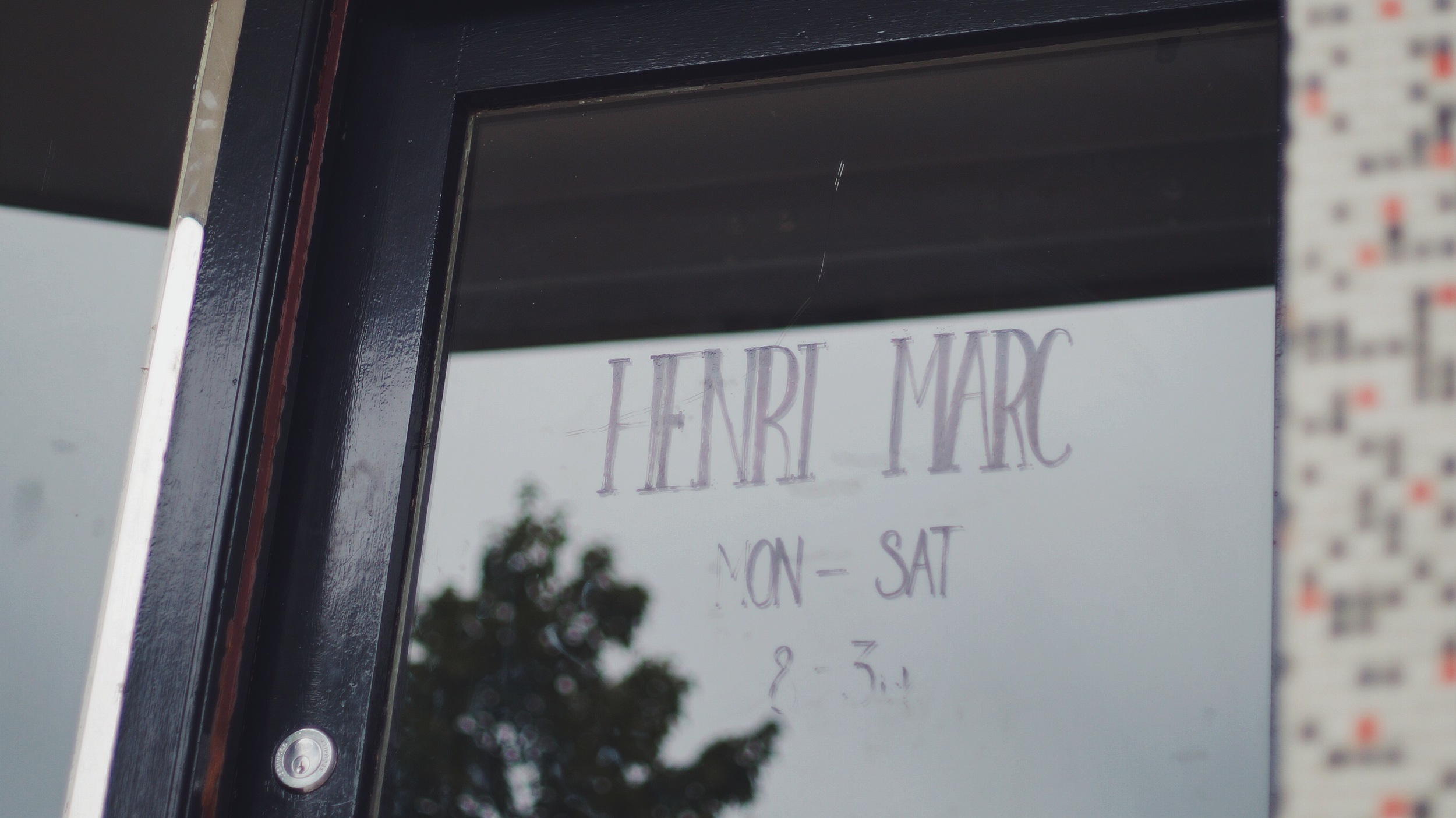 Henri Marc is a breath of fresh air to the breakfast/brunch/lunch scene in Western Sydney. I'm so glad this place is where it is. Okay - so it's not exactly local to me, but the fact that it's in Penrith and not in Surry Hills or Newtown is a big deal.
The small space has been put to good use keeping an industrial chic look with vintage light fixtures, exposed brick, polished concrete and natural light seeping through the large windows that open up to the street. Ticking every box of a hipster cafe interior modern Australian cafe.
The menu is small, but impressive and has everything you want to eat. Seriously. It gets better, its also an all day kind of menu.
If its your first time I would recommend the poached egg with chorizo, shrooms and parmesan or the pork neck roll with sriracha mayo. But if you want something sweet, try the french toast with vanilla custard, poached pear & berries. BUT.. if thats still not sweet enough then get the caramel on toast - which is literally toast drenched in caramel. To be honest, I could only handle a few bites, so this one is best shared.
This neat little cafe can be a little tricky to find - it's just off High Street around the corner of the pharmacy and expect it to be packed on a Saturday morning - other people have the same idea about eating around the same time as you do.
Pricing: $5 - 25
Vibe: chill & not too hipster
Try: Poached egg with chorizo, mushrooms and parmesan